Sharing bread [reunite]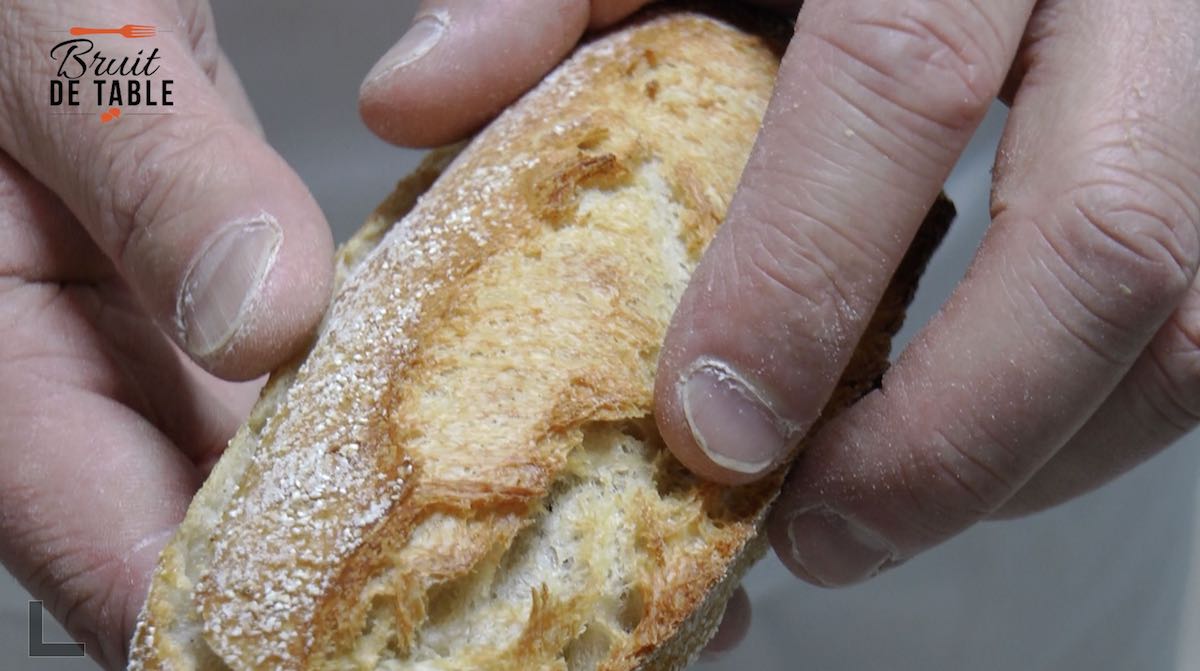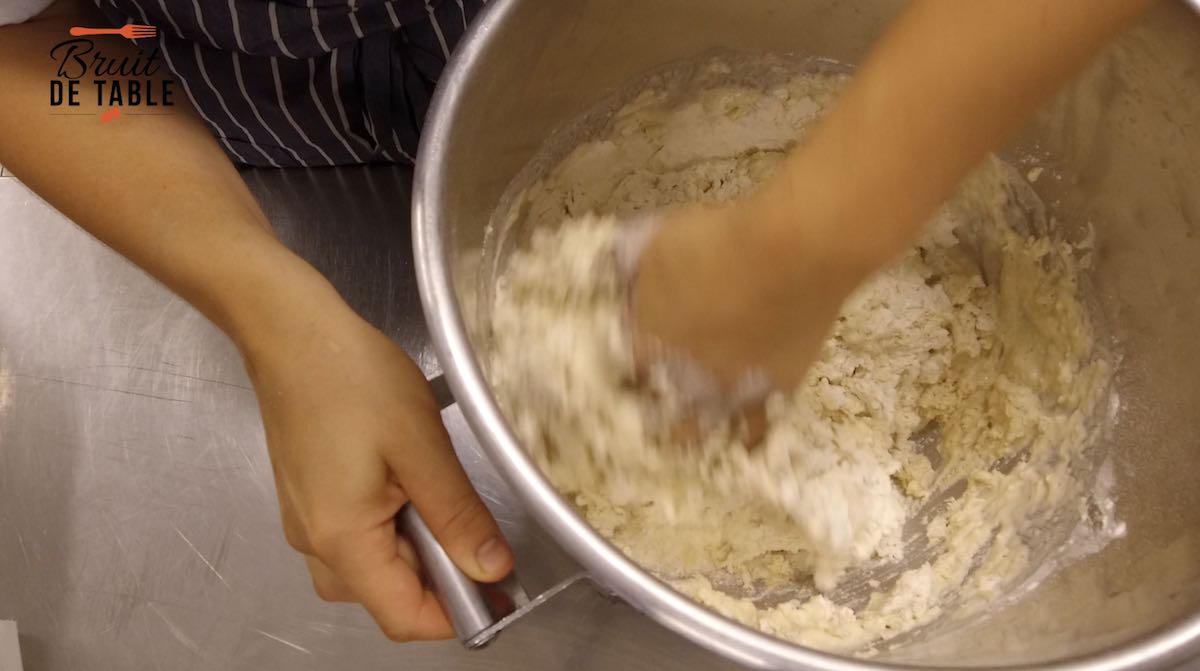 he question of bread in the restaurant remains open. While it is almost always invoiced visibly in the countries of southern Europe, especially in Italy, it is free in France. This has long damaged the quality of the bread served. Today, chefs swear by the good sourcing of products used in cooking, they must make the same effort for bread.
But, once you have good bread, bought from a company or a craftsman, even homemade, it remains to stage it. Symbol of warmth and conviviality, the bread gradually finds its place in the center of the table. It is more and more offered to share with the eaters, whole, pre-cut or sliced.
After eulogizing the crust, Bruit de Table embarked in search of this bread of sharing. Sarah Sendra (Itinéraires*, Paris) explains how bread is a part of the meal, a common thread, at the table she holds with her husband chef, Sylvain. Frédéric Lalos, one of the Meilleurs ouvriers de France baker, tells how he satisfies the needs and desires of his restaurant customers. Finally, in Menton, Mauro Colagreco, head of the two-star Michelin Mirazur, the 4th best restaurant in the world according to the World's 50 Best Restaurants, evokes with emotion the inspiration of the pre-cut bread posed at the beginning of the meal for the table. A ritual that comes to him from his childhood in Argentina, when his grandmother Amalia received her eleven grandchildren.
Bread and sharing, two good reasons to travel with us.
S.M.
Interviews: Stéphane Méjanès
Directed by: Jean-Marc Cortade
Production assistant: Laurence Boudou
Images: Jean-Marc Cortade and Paul Olinger
Editing: Afideis Production
Stuntman: Annelyse
Thistle Thanks to the teams of restaurants Itinéraires and Mirazur, and those of Frédéric Lalos
Thanks to our partner